The Right Choice
Outdoor Tables
Beka Casting Ltd. has made thousands of households in North America happier and better with our vast collection outdoor furniture. Our items can be purchased separately or as part of a set. Together with the most trusted and successful brands in the Canada, we aim at providing our customers with the highest possible outdoor experience at the best possible price. If you are looking for a good quality outdoor table, then our tables will definitely meet your expectations.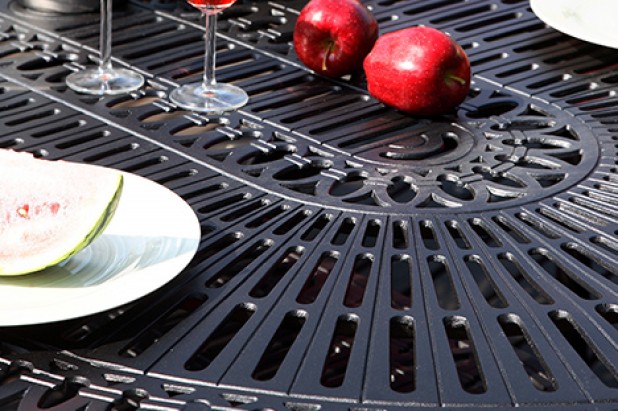 All BEKA tables are manufactured to withstand the full force of the environment without sacrificing style. We offer a variety of shapes, sizes, and designs to compliment any of our fine collection of chairs and accessories.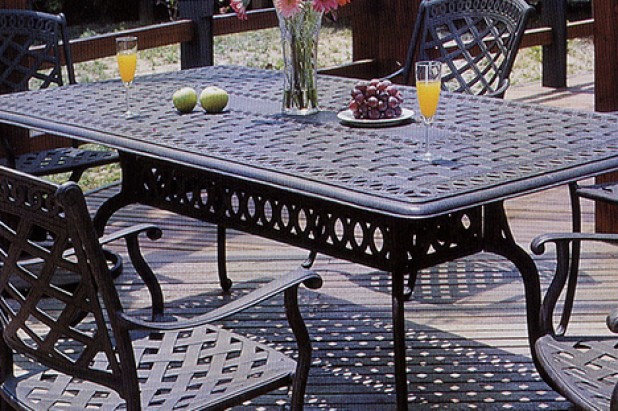 Styles
Tables are available in the following styles: Ballerina, Blanca, Chicago, Crescent, Dynasty, Empire, Prestige, Venice.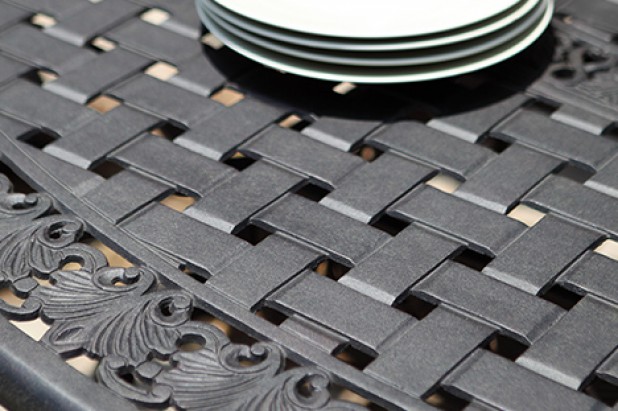 Shapes
Our table shapes include: Square, Rectangular, Oval, and Circle. Table heights range from 18" to 41".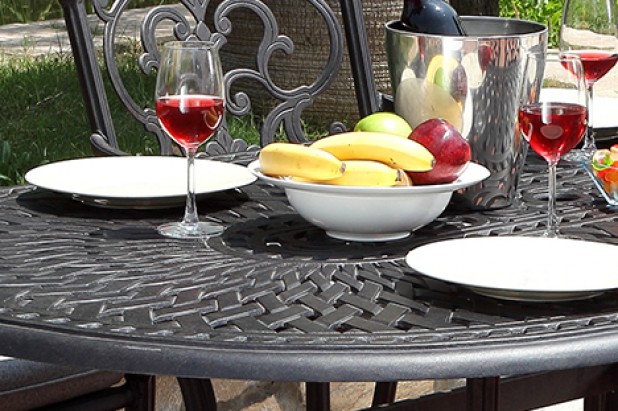 Selection
Our selection includes Dining Tables, Bar Tables, Fire pit Tables with copper bowl or ice pot, Fire Pit Chat Tables with the propane tank, Coffee Tables, Bistro Tables, and more.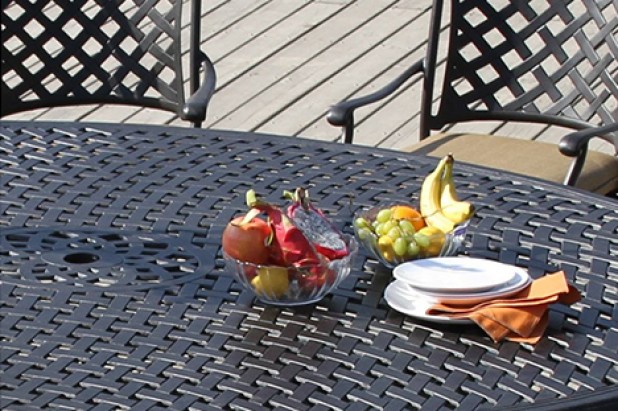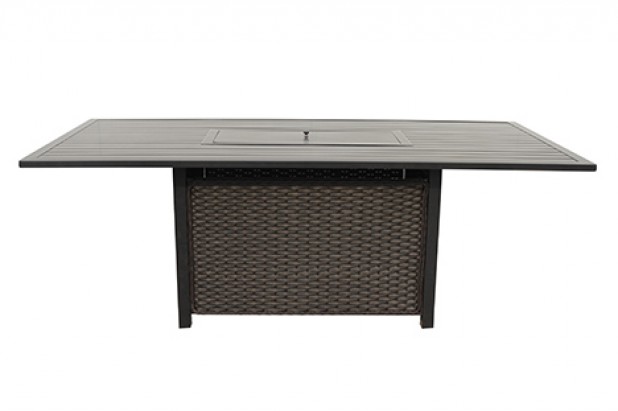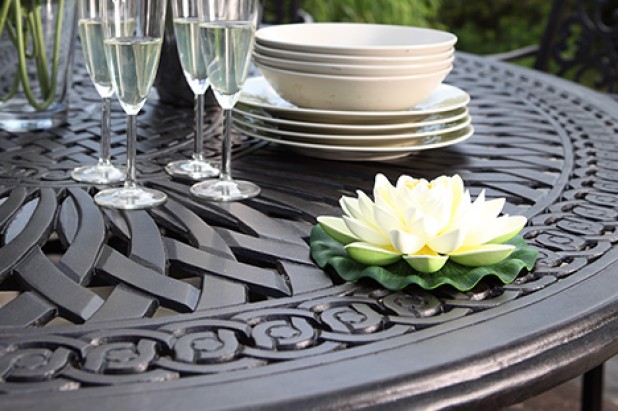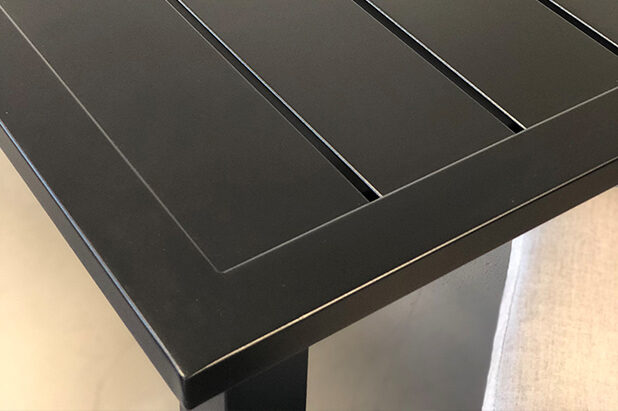 We've always trusted BEKA for our outdoor patio needs. Fantastic furniture with great durability and style.
That Extra Something
Accessories
It's never a bad time to start dreaming of the sun and those hazy days spent lounging outdoors on garden furniture with friends and family. That's why we have everything you'll need to create your perfect garden, patio or balcony. Outdoor living doesn't just end with tables and chairs, having augmentin koupit the right accessories to complement, make life easier, and to generally add that personal touch is what every outdoor space needs. We have a large range of accessories from umbrella stands to seat covers to complete your outdoor oasis.