Fine Cast Aluminum
Quality & Value
Ageless, elegant designs, the finest high-quality materials, and exceptional crafting: these are the qualities that define the Beka Casting's outdoor furniture. The maxim was to concentrate on the essentials – nothing in excess, nothing lacking. Each detail was designed with passion and precision and crafted meticulously and lovingly.
Being a specialist in cast aluminum, BEKA's outdoor patio furniture has also been designed to provide maximum protection from the elements, while being functional, and comfortable. Using only the only top-class metals Beka's Furniture pieces are also distinguished by their technical complexity, their high-end aesthetic appeal and the quality of their finishing.
More designs and more comfort
Our patio furniture collections have some new refinements, which are impressive in both form and function.
From our traditional to contemporary designs, which are adorned with perfect details, our furniture represents the grandness and elegance of BEKA. Many of our designs are defined by the harmonious contrast of majestic details and strong construction.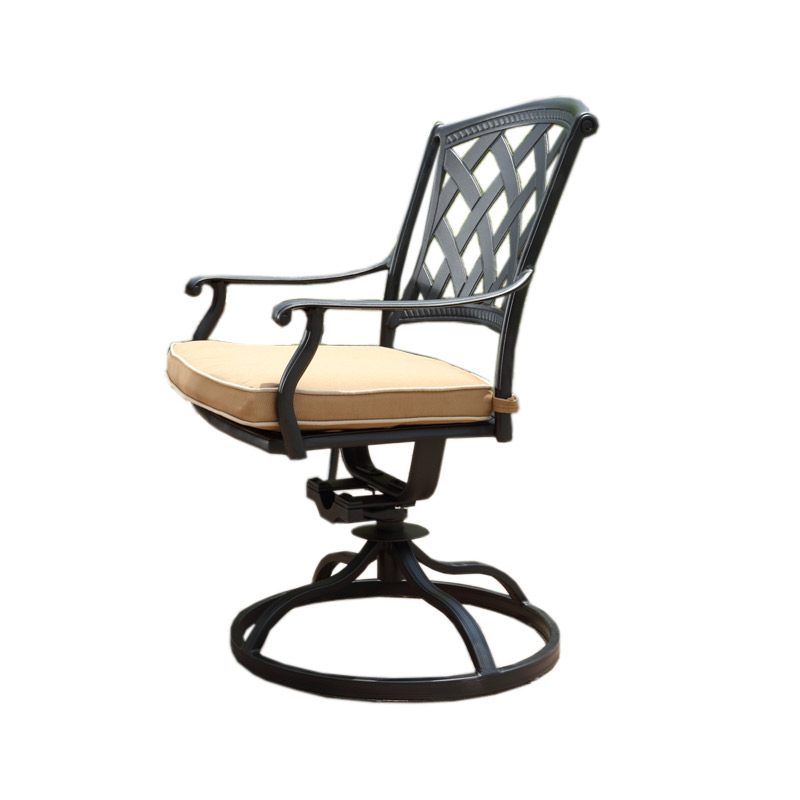 Manufacturing at its best
Craftsmanship and Innovation
BEKA's innovative spirit is not only found in the originality of its creations, but also in the way in which it manufactures them. We combine superior craftsmanship with advanced production technologies to guarantee quality and enduring sophistication.
Also, much of the responsibility for BEKA Casting's excellence rests on the talent of its people. We have skills which have been developed since 1977.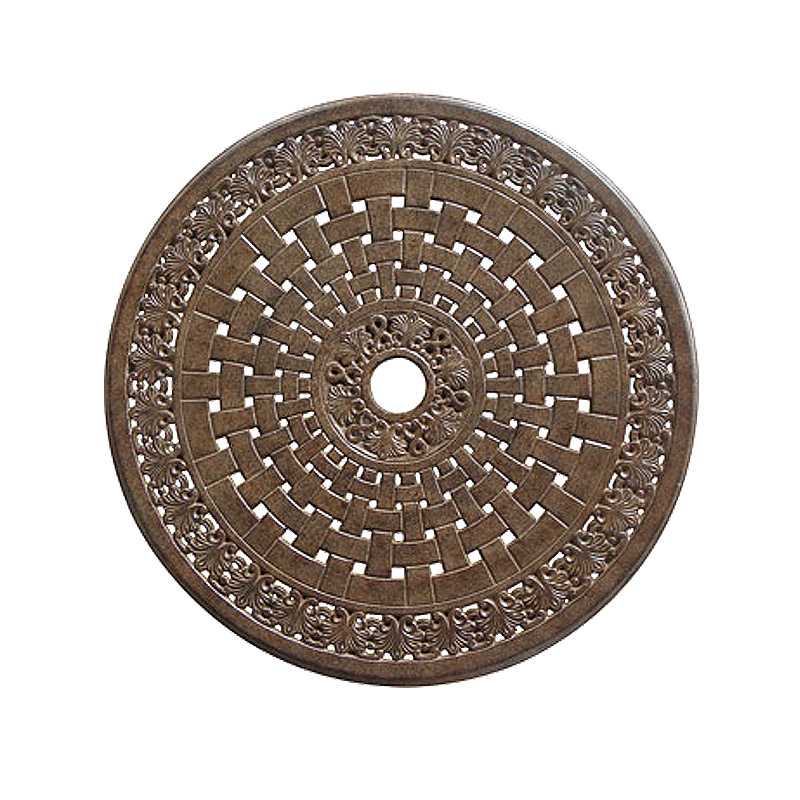 Outdoor Living
Relax and Enjoy
With varied designs and choice of styles, we offer the selection you need to create the perfect outdoor living experience. Choose from stackable chairs, swivels, bar chairs, loungers and deep seating. Mix and match them with a wide variety of cast tables in sizes and shapes to meet your needs. Compliment it all with a few accessories and you have defined the casual lifestyle of your dreams.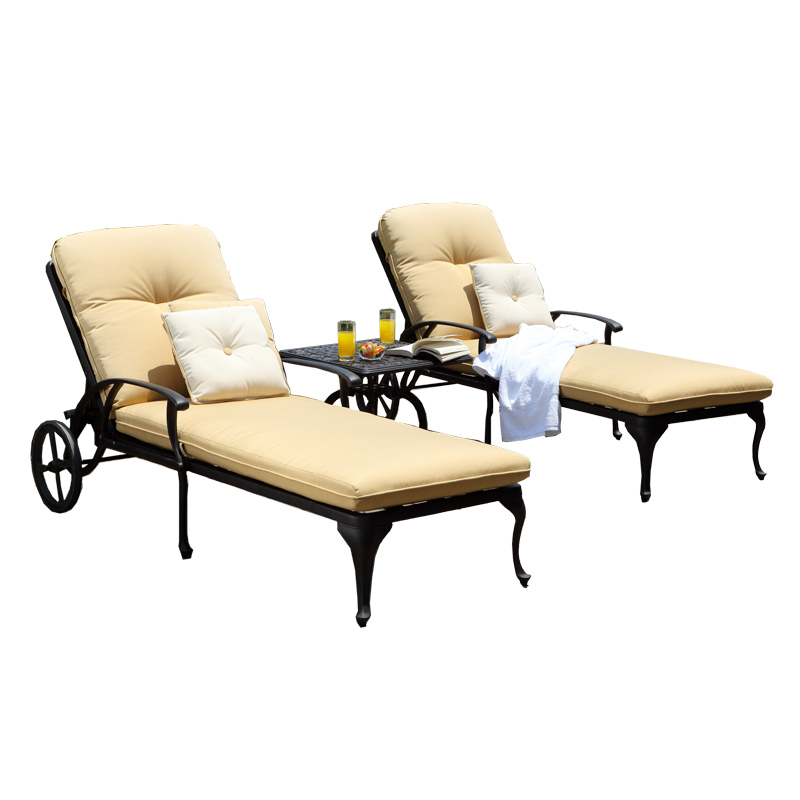 Uniting the pinnacle of luxury and comfort to a harmonious whole, the idea was to create furniture that would redefine the boundaries of outdoor living while appealing to the aesthetically inclined.

Become a Dealer
At BEKA we are always welcoming new companies to join our team. If you are interested in becoming an authorized dealer, then please contact us for more information.

High Standards
We only sell items that meet our own high standards. Each collection is picked for its leading design and unrivaled quality, backed by our friendly and professional service.

Excellent Warranty
Many of our cast aluminum products come with a ten year frame warranty that covers structural failure, which is virtually unheard of in the industry. We stand behind our products.
Outdoor Patio Furniture
Our Collections